How can we help?
For emergency assistance, please call us at (407) 305-9602
Serving the Orlando, FL Area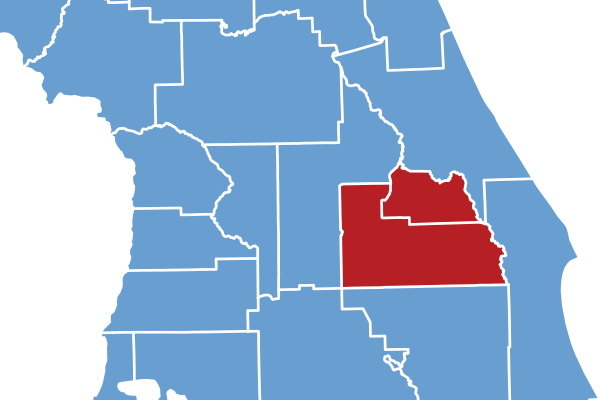 Proudly providing disaster restoration services to Orlando, FL
WFM prides itself on transparent communication. In normal circumstances, We will respond to your request within 24 hours.
We will not to sell any of your data to third party companies.